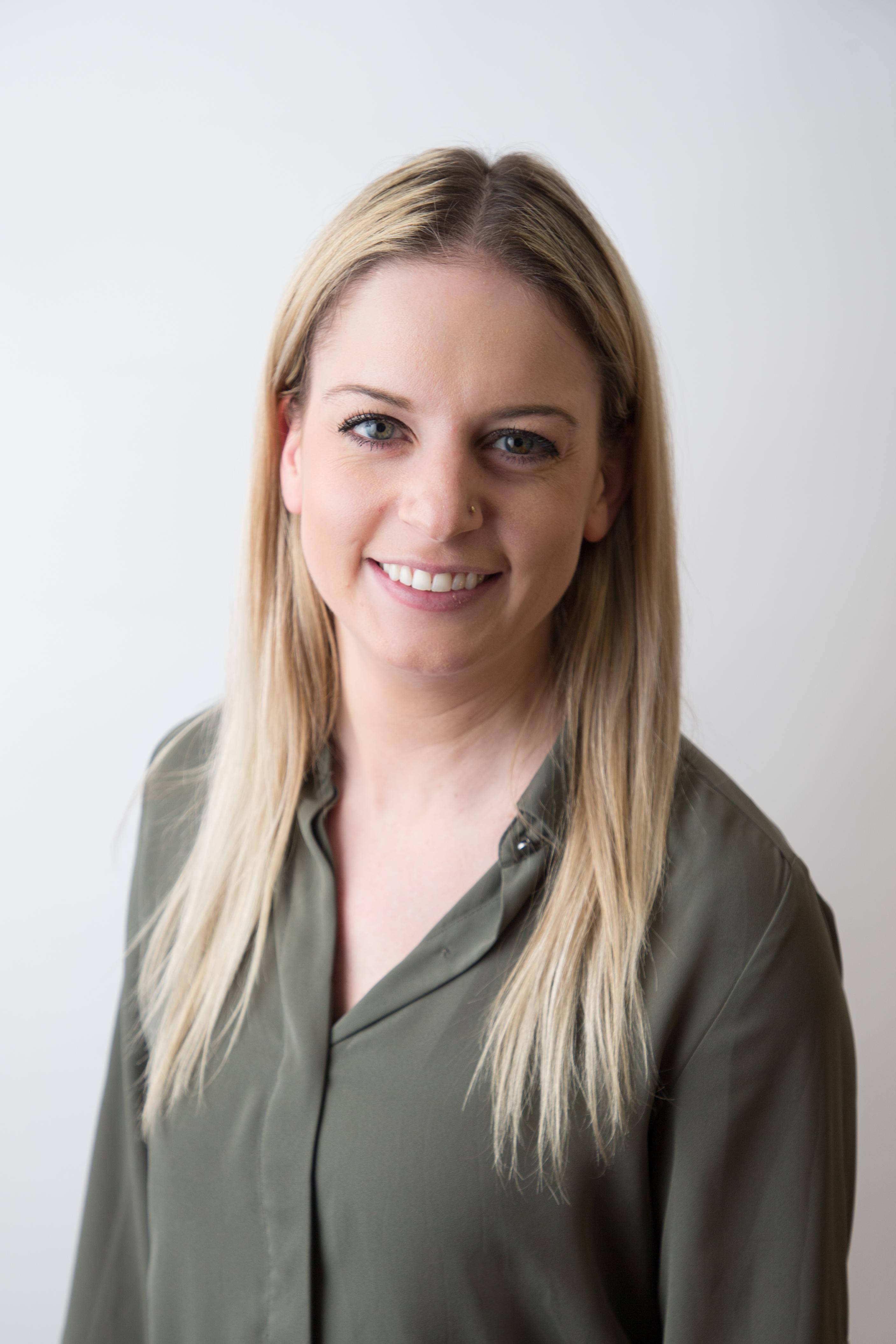 Meet Jess, Scheduling Coordinator
Jessica joined the Falmouth Pediatric Dentistry team in 2020. She has her A.A. in Dance from Dean College and a B.A. in Professional Communication from Plymough State Univeristy. She is a native to the Lakes Region, New Hampshire but is now a happy resident of Bath, Maine. She previously worked at a General Dental Practice in New Hampshire where she gained knowledge in the dental industry. She enjoys growing connections with patients and their families.
In her spare time you can find her painting, dancing, cooking, and exploring the beaches of Maine with her boyfriend Aaron.